AKA: The power of a closet management app.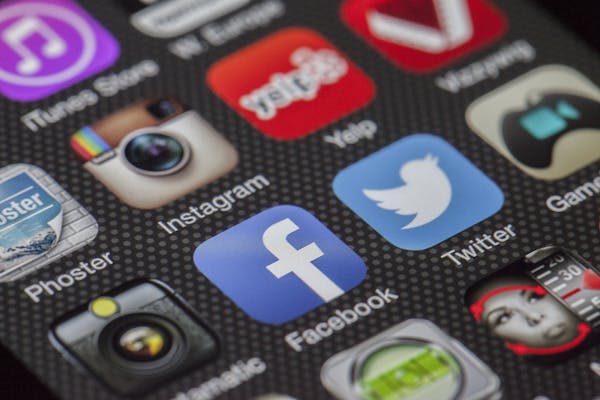 How many times have you bought an outfit or pair of shoes convinced that it's THE THING you're missing in your wardrobe only to go home and find out that you already have one almost exactly like it that you forgot about or it doesn't really go with anything in your closet?
You're left in front of your closet like, now what? Take it back? If I remember. Give away the old one? Keep them both? The struggle is so real!
Enter closet management apps!
There are A LOT of these apps out there but as a style professional, this one is my favorite!
Acloset
The road to this app was long and full of others that just didn't do the job. This little beaut, however, is phenomenal!
What can it do?
So not only can you plan outfits and get outfit ideas but you can also see what you already own when you're out shopping! You won't be owning duplicates of anything anymore!
Ways to use the app and build a better wardrobe
Catalog all your clothes, shoes, and accessories.
Having everything you own at your fingertips when you're out and away from your closet (or laying in bed at night trying to figure out what to wear tomorrow) you'll still have the ability to see it all. This keeps you from buying items that look like what you already have and won't work with anything you own.
Using it as an outfit planning app
Having everything at the tap of an app lets you see what works together and what doesn't in an instant. You can do this when shopping to make sure it's a fit for your ideal closet or to decide what to wear for tomorrow's big meeting. It's extremely handy to plan for vacations you can use hashtags to organize and find outfits later.
Track outfits and get outfit ideas
Is there anything worse than having a closet full of clothes that you never wear? This tracks your usage so you can either get everything a wear at least once or get rid of it. Not only is this a space saver it's a sanity saver. AND you can look at the things you don't wear and figure out why. Is it uncomfortable? Does the piece of clothing fit? Is it just not your style anymore? When you know why it isn't worn you can keep from making the same mistake in the future.
Note: I am not paid to talk about this app. I am a genuine fan and yes, I use it every day and recommend it to all my clients.
Ready to download this app? Click the image below to get it on the App Store or Google Play.
Tell me what you think! Pop into my private Facebook community and share your experience with the app!